Your case: Sea-breeze induced thunderstorm activity over Mauritius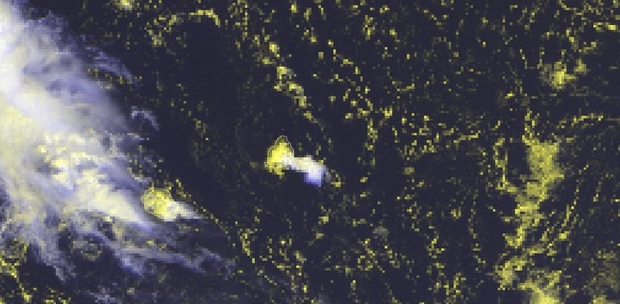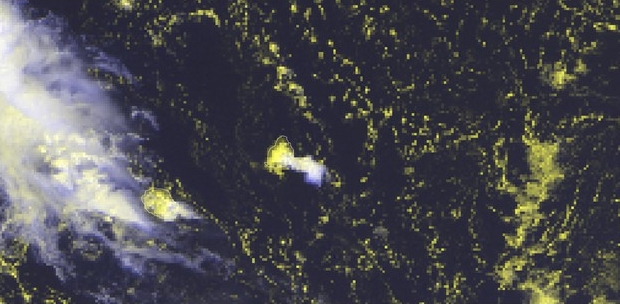 This week in the series of African weather cases submitted by meteorologists across the African continent, we have a case by Muniir Ahmad SHAMTALLY, Mauritius Meteorological Services.
Do you have a good case to share? Contact us at training@eumetsat.int with title 'ASMET case' and we will be happy to guide you and publish your case.