Feature: A storm short-range weather models didn't see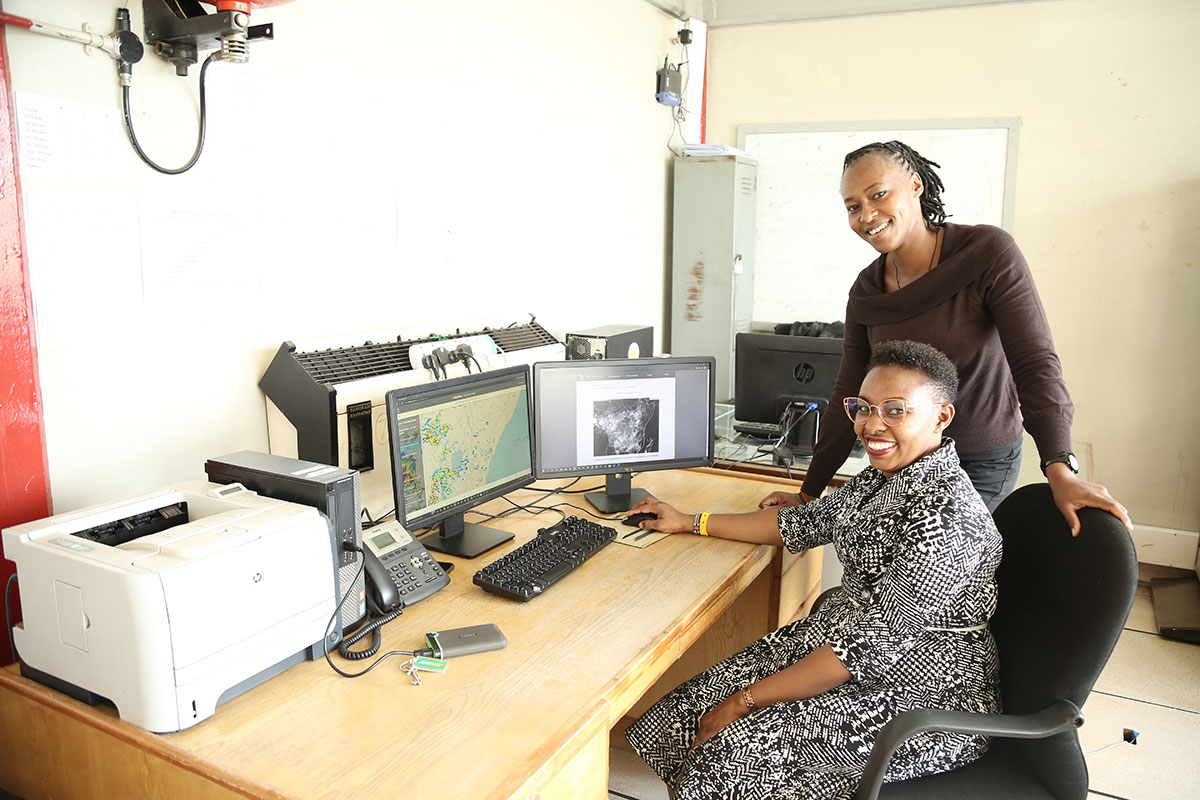 "As a forecaster at the Kenyan Meteorological Department, I am always looking out for anything that can improve the accuracy of our forecasts and actually impact the people who will receive them so that they are able to take the necessary action to protect their lives and property. What we need now is more specialised training for our forecasters to enable them to better predict storms like the one over Lake Victoria on the 25 February, which wasn't detected by the models our forecasters used", says Jemimah Gacheru-Ongoma, Principal Meteorologist at the Kenyan Meteorological Department.
Jemimah recently featured on the EUMETSAT website where she told the story of how a storm over Lake Victoria could have been predicted using nowcasting – and why specialised training for weather forecasters in Kenya is so essential.
Read the full story at EUMETSAT Weather Features.