Tropical Cyclones over the Southwest Indian Ocean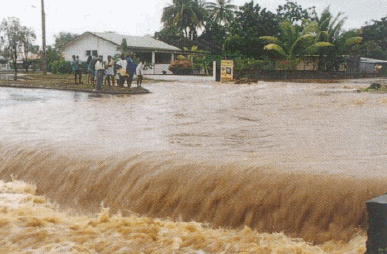 This module contains background information about the genesis and development of tropical disturbances (TDs) in the SW Indian Ocean. Specifically, you will learn about the main features of tropical cyclones that primarily affect the SW Indian Ocean, the stages of development of TDs, and the conditions conducive for the life cycle of a TD.
Prerequisite knowledge: Learners should be knowledgeable about satellite imagery interpretation and have some experience using NWP products.
Go to module.