Enligne RA-I Applications de la météorologie satellitaire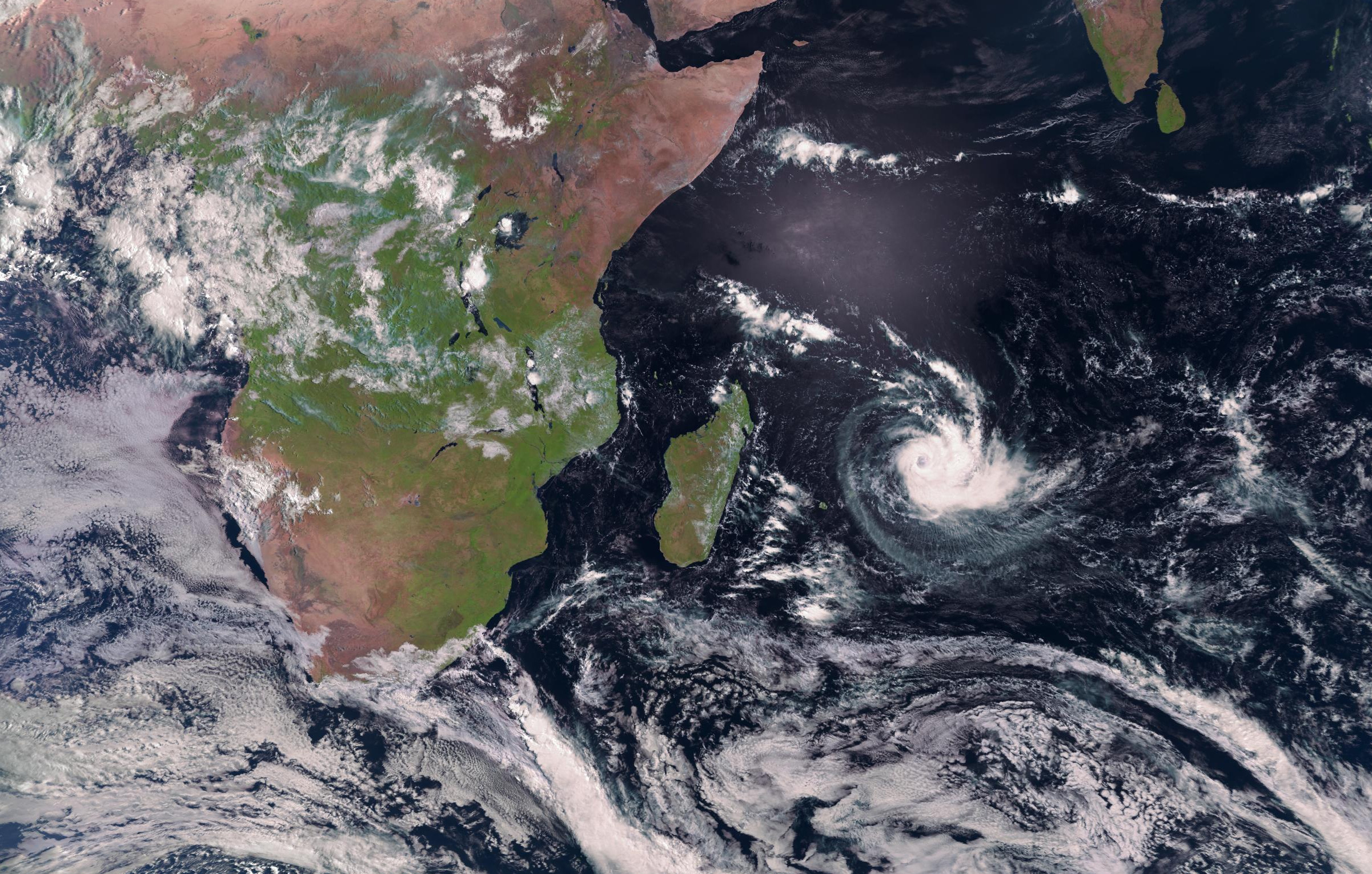 27 August – 21 September 2019, Online; Registration deadline: 21 June 2019
An online course in French addressed to the francophone community of forecasters and hydrologists in Western Africa focusing on the analysis of convective situations and dust events.
The course is intended primarily for participants from Africa nominated by their Permanent Representatives with WMO. Depending on the seat availability, additional online participants can be accepted. The nominated candidates are requested to apply to the online course by completing an online questionnaire available athttp://training.eumetsat.int/course/view.php?id=158.
The course is organised by EUMETSAT and the VLab Centre of Excellence Niger.