Your case: Cyclonic Storm "Sagar" over Arabian Sea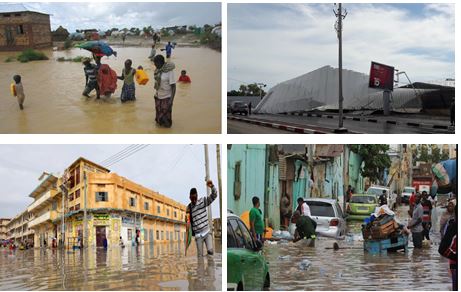 We are continuing the series of case studies of African weather events submitted by meteorologists across the continent. This week we have a case by Houssein Darar Dirieh at the Djibouti NMA.
Do you have a good case to share? Contact us at training@eumetsat.int with title 'ASMET case' and we will be happy to guide you and publish your case.