Webinar on hydrology in Africa (recording)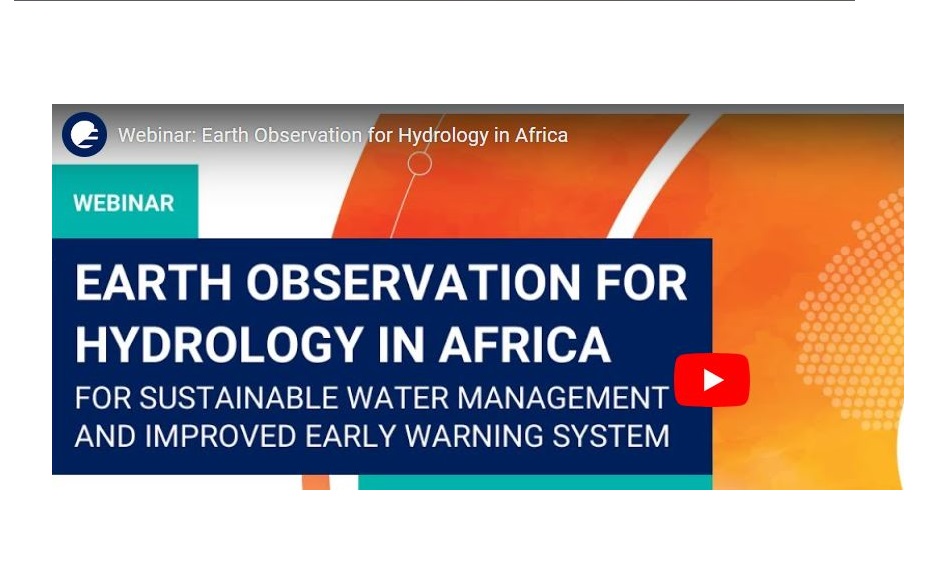 Monitoring and managing water resources, particularly in arid and semi-arid regions, are crucial for the wellbeing of communities. Africa, as the most vulnerable continent to the adverse impacts of climate change, faces challenges such as changing rainfall patterns, increased frequency of extreme weather events, and floods.
This webinar was held in August 2023 and discussed the benefits of hydrological products for Africa and how to best access satellite-based hydrological data.
Find the complete agenda and the recording here.